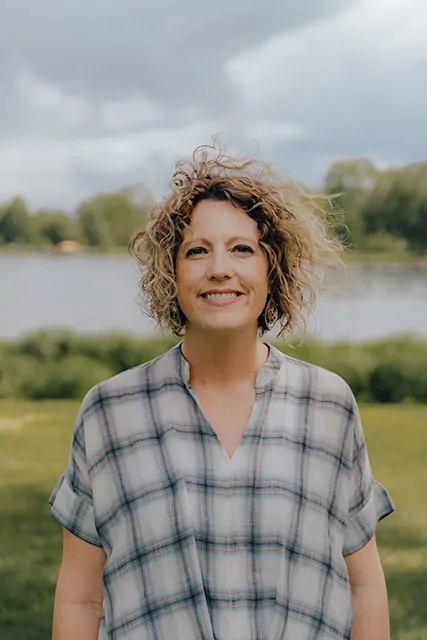 I graduated from National Holistic Institute in Petaluma, California with a Certificate in Massage Therapy and Health Education. I am trained in 12 different massage modalities and have studied anatomy, physiology, pathology and kinesiology. What I love most about massage is creating a unique session for each person, educating clients about the human body and helping people set small, attainable goals towards better health.
My journey with chiropractic began before massage. I started seeing a chiropractor a few years after a car accident. Although I thought at the time of the accident that I was fine, it turns out the small changes in my neck as a result of the accident brought on big changes in my body. Chronic tension headaches began getting in the way of school, sports and life in general.  I began to feel exhausted, my immunity was down and I was getting sick a lot. My hips, low back, shoulders, and head hurt most of the time. I felt the worst when I woke up in the morning. I learned then that the body is very unique and fragile.
When I began chiropractic care, I felt relief immediately. As I continued with chiropractic, I began to receive massage and I couldn't help but feel the positive effects of these two types of care in my body. Today, maintaining my chiropractic care and massage allows me to be an active and happy participant in my own life. This experience has motivated me to want to share it with many others in our community.